Built to Deliver What Matters Most
STRENGTH. RELIABILITY. DURABILITY.
For nearly 50 years, Jerr-Dan has defined towing and recovery industry standards for performance, reliability, and service.  Jerr-Dan offers an extensive range of light, medium and heavy duty wreckers, carriers, and rotators. Each truck offers superior engineering for strength and stability, reliability, and versatility to exceed the expectations of a demanding industry.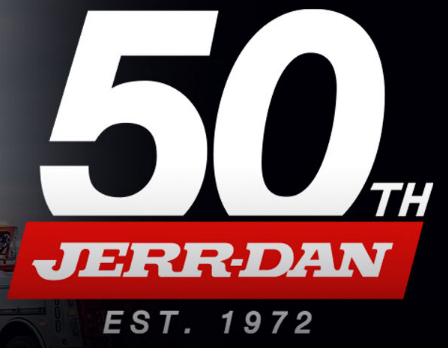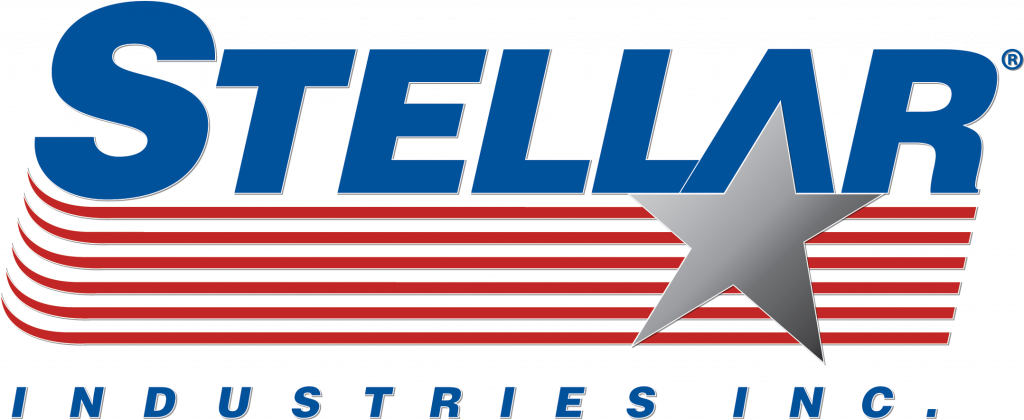 Products include hooklift hoists, cable hoists, container carriers, telescopic cranes, articulating cranes, work truck accessories, lube systems, power systems, fuel trailers, utility trailers and combine header trailers. The company also offers complete mechanic service truck and tire service truck packages.
In the Ditch™ Towing Products is a lean manufacturing company based in Mountain Home, Idaho. We create award-winning products for the towing industry, which are then sold around the world. It is our belief that if we focus on developing the products of tomorrow, invest in the technologies of the future, and empower our team members with the ability to improve their daily processes, that there can be only one outcome; success. Demand Quality. Demand In The Ditch™.


Phoenix USA, Inc. offers the most extensive line of wheel accessories on the planet.
We have made a commitment and our commitment is this…to provide only the highest quality products, backed by service second to none, and at a fair price.
Phoenix USA, Inc. and its team members are committed to a leadership position in the marketplace and are determined to provide applications for 99% of all trucks and trailers on the road.
Zendex Tool Corp. is a family-owned and operated US based manufacturer located in Danbury, Connecticut. In business since 1984, Zendex Tool traces it's roots to founder and president Al Coccaro and his original invention, the GoJak® Self-Loading Wheel Dolly. 
Born out of necessity working in his own auto body shop, Mr. Coccaro needed a way to quickly and efficiently move disabled cars into his shop and paint booths and so the GoJak® was born. The company now manufacturers five product lines: GoJak® Self-Loading Wheel Dolly, RakJak™ Portable Air Jack, GoJak® Air Pneumatic Service Jack, Speed Blaster® Portable Media Blaster, and QuickSpiff™ Venturi Vacuum.